---
The apartments "Pansion Soula", located 10 minutes from the center of Skopelos. So close yet so far from the noise of cars and motorcycles. Among lush garden of exotic flowers and trees, our rooms are ideal for a peaceful and relaxing holiday.
Once a week, we organize Greek night with traditional Greek food that makes Mrs. Sula. (After placing your order)
In the same area a few meters further on, there is our private chapel Saint Philip, which committed marriages and baptisms from our clients but also from locals in the traditional way Skopelos.
In our yard functioning and bar, for our guests only, where they can enjoy their coffee, drink or and their breakfast while enjoying the quiet and beautiful melody of nature.
Every Friday morning you wait one surprise, Mrs. Soula will offer free unique traditional donuts made with taste and like only she knows how to makes them.
---
Book now
Rooms - Amenities
---
Our goal is to involve us to spend a nice and cozy holiday with the family and with friends. You can visit us and enjoy our hospitality from early May to mid-October.
---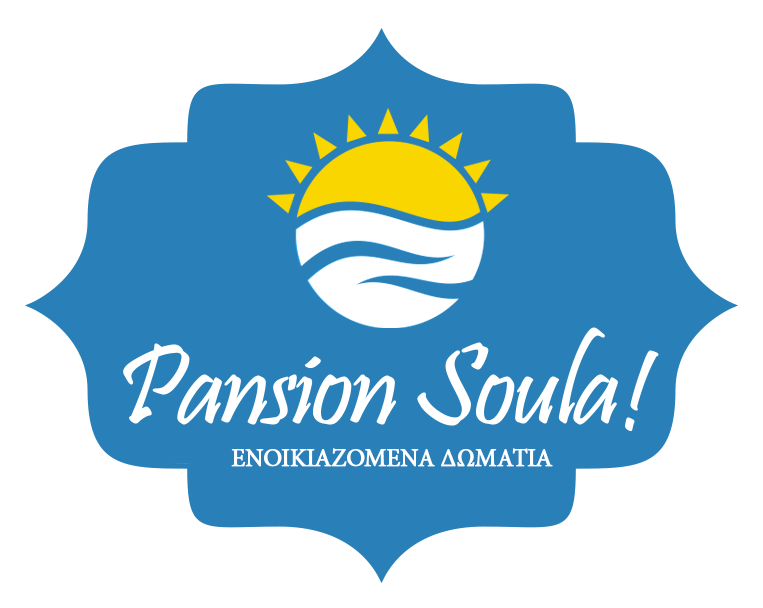 For more information contact us!
Tel: 2424022930 Mob: 6972058185